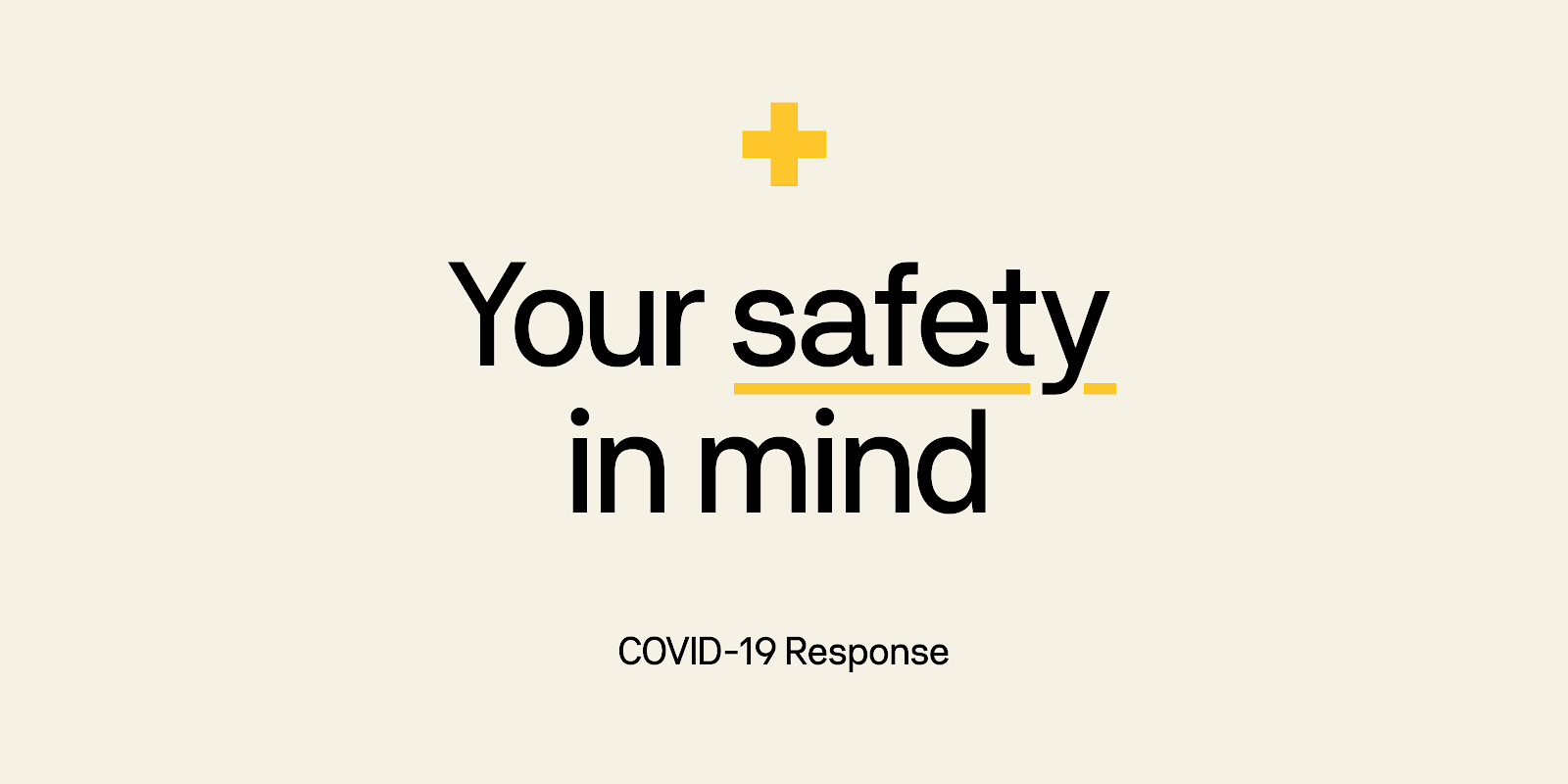 Dear Customers,
With the recent events in the news, we are reaching out today to explain the protocols and procedures Slave Lake Chrysler has implemented to keep you and your family safe. We believe together we can take steps to ensure everyone's safety, meanwhile doing our absolute best to keep you living a normal life. 
We will now be offering at
Home Vehicle Pick Up and Drop off Services
doing our best to accommodate your needs and your schedule.
All of our appointment coordinators have been instructed to offer you a unique booking time in an attempt to space out the arrival times of all of our customers.
We have asked our Service Advisers to use antiviral/antibacterial wipes in between customers.
We have asked anyone accepting payment to utilize a touchless method if possible.
We have increased the cleaning of high traffic areas within the dealership and made sure washing stations and hand sanitizer are available to the public.
All of our technicians and our advisers have been asked to wear fresh gloves, to sanitize their hands or to wash their hands' in-between customers and to sanitize areas we may come into contact with when they are required to go insides of your vehicle.
We have asked our technicians to not re-use towels.
For those who will still need our shuttle services, we have instructed our drivers to disinfect the insides of our shuttle vehicles in between each customer.
We would like to encourage our guests to utilize our at-home vehicle pick up and drop off services or our unique booking times at this time.
Any questions, concerns or comments please bring them to our attention and we will do our best to accommodate your needs in this time of crisis.
Thank you for your time!